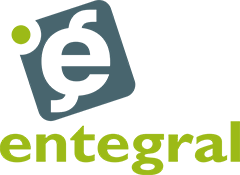 👋 Welcome to Entegral's API's
Our API's are all organized around REST. Use our open API platforms to customize and streamline your real estate business. More general info about our API's can be found here. Subscribe to notifications on our API's via our Entegral Interface newsletter
Base API
Extend your Base functionality with custom 3rd party integrations. Base API keys can be self generated by users.
Sync API
Syndicate to multiple portals and Flex websites with one feed. Sync API keys need to be generated by Entegral.
Snapshot API
Consume real estate time series statistical data including property views.
We're Here to Help
Get in touch and let us know how we can help.
Drop as an email at api@entegral.net or visit Entegral's website and use the live chat feature.
Built with ❤️ by Entegral.